Here is how Nat and I "manage" our money: 1. We live in a (much too small) house with low overhead. 2. We drive a 10 year old car given to us by Nat's dad. 3. We automate our savings so it goes directly into our 401K and the kid's 529s and then live off of what remains.
But the money that is left over we spend like: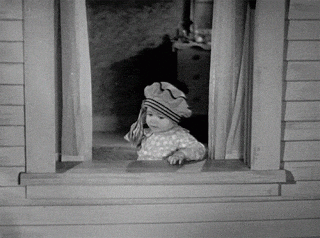 We're not struggling and we never spend more than we make, but I feel like I have no idea where our money actually goes during the month (other than child care and Amazon.com). I basically feel like we just walk around and money falls out of our wallets.
So, I decided to try out Clarity, which is an app that automates your monthly spending. And it's pretty cool! And after two days, I've discovered where we spend our money: On lunch. And coffee.
And, like, every single personal finance story talks about how important it is to pack your lunch and drink your coffee at home to save money but what if buying your lunch and coffee out IS ALL YOU HAVE LEFT?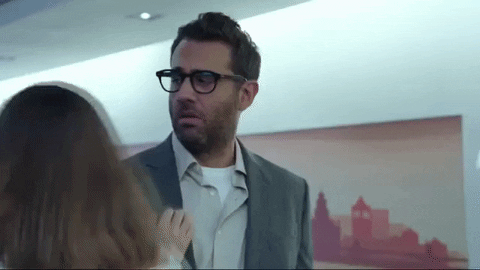 I mean, look. We have a happy marriage, two really cute kids, a deranged dog, jobs we like, a nice (albeit much too small) house. We have it all! We made it!
But I swear to God, if I have to pack my lunch every day, I will lose my shit. "Having it all" is really, really hard. And going out and buying my coffee and lunch every day is such an illicit $10 daily pleasure. I can't imagine sitting down with my kind, do-it-all husband and tell him that we have to cut this out too. We've cut out everything because of the kids! Dates! Dinners out! Movies! Sleeping in! Peaceful vacations! Low-paying-but-exciting-media jobs! I now need to cut out delicious salads from my corporate office park's salad bar as well?
No. Fucking. Way.
Other moms get to do yoga all day AND put their kids in daycare. I don't. So I will eat my salad and my husband will get his overpriced croissant at the newly-opened Whole Foods if I have to sell my hair to make it happen (note: no one will buy my hair).
The. End.