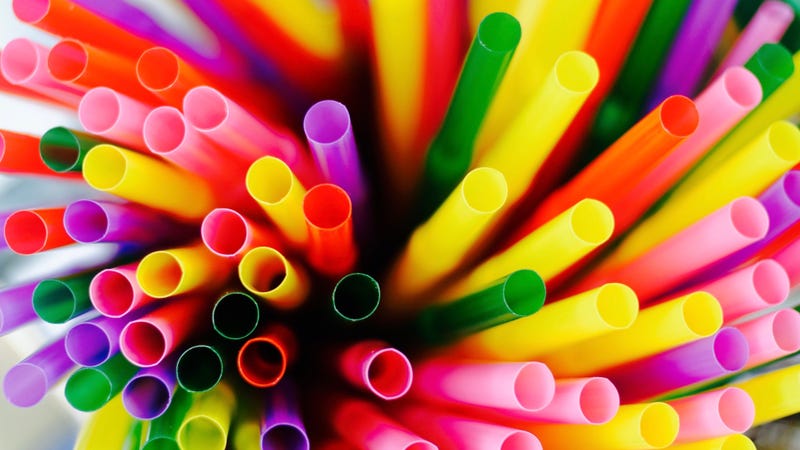 When did straws become so bad? I was just living my life, working, raising my family, paying $20 to have someone walk my dog around the block, forgetting to write thank you notes, and then I hear on the radio New York City is proposing a ban on plastic straws. (WNYC is really going to town on their straw coverage — I think I've heard at least 4 segments on straws alone in the past week.)
Me IRL: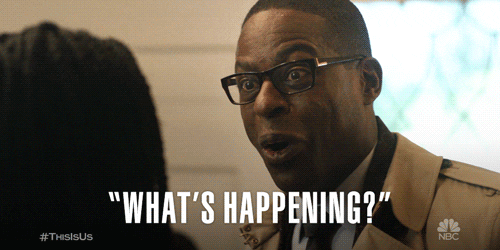 Three months ago, I saw someone  share something on Facebook about a metal, collapsible straw you carry in your purse; the video talked about the terribleness of plastic straws. And I thought, "That's cool. I will buy that and then quickly lose it in one of my 20 canvas tote bags. And will find it in a few weeks, covered in ants."
Was there an entire straw-banning movement building I haven't been aware of? Answer: I guess so.
I mean, I get it. I do. I think it will be fantastic if they replace plastic straws with paper ones. Get on it! (Apparently straws and stirrers make up more than 7 percent of plastic products found in the environment. Wild.)
I was in Starbucks the other day (forgive me) getting a delicious iced coffee (the best) and I went to put the straw in and looked around, seeing if anyone saw me use it. I felt almost … criminal. And then there's my family's juice box habit — so many juice boxes. So many straws. Blargh.
I will never look at a plastic straw in the same way again. I'm forever changed. 
And here's where I'm going to make a wild stretch — the whole straw situation has made me a little bit more empathetic to men caught up in the #metoo movement. Many of the men caught up in this are older. Men who are also a bit blindsided by something they thought was tolerated but really wasn't (there are straws everywhere! Just begging to be used! Everyone uses them! Kind of like women's boobs! Why do they have them if men can't TALK about them? We've been talking about them for CENTURIES.).
Culture shifts take time, in my opinion. Of course, men like Bill Cosby and Harvey Weinstein and other rapists deserve to be thrown into the sea, never to be heard from again. But what about just regular guys who maybe said something rude one time, or behaved somewhat rudely? Do they deserve to be socially ostracized? Lose their jobs? Do I because I used a lot of straws in my life that probably ended up in some sea turtle's nose (that's where they end up, apparently. AWFUL. How did I never know???)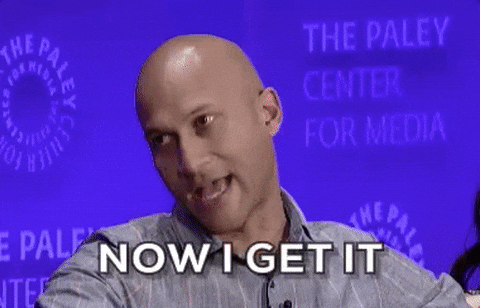 Of course, you can not agree with me. Maybe all men are terrible pigs and they deserve to get everything coming to them. Maybe you think I'm terrible because I used plastic straws (and still kind of do. I'M WORKING ON IT. I JUST LEARNED A FEW WEEKS AGO HOW BAD THEY ARE. WORK WITH ME, SOCIETY). But I do think we need to give people time to come around; to think about their actions, to try to be better. To maybe give a slight pass on past somewhat bad behavior but hold people accountable going forward. 
Isn't that the whole point of awareness? To shed light on something bad so we can change going forward?
Anyway, something to think about while not using plastic straws and / or talking about Betsy in Accounting's nice rack. Deal?