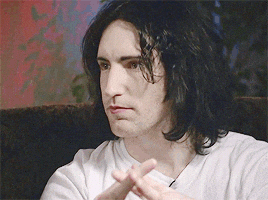 I've reached the point of summer where all I do in regards to parenting is shrug.
In June and July, I would meticulously apply sunscreen onto my children's perfect skin.
Today I remembered I didn't apply any we left and thought, "Eh. He'll live."
My garden, which I lovingly tended to for all of the spring, is overgrown and weedy. I look at it and think, "Eh, it will all die in a few months. What's the point?"
I had hoped that at this point in the season, my family would be eating fresh grown tomatoes and other veggies for dinner.  Instead, the squirrels have eaten everything in my overgrown garden. So I go: "Eh, we can eat frozen chicken nuggets for dinner."
The BBQs and dinners for friends I thought I would host at the beginning of the summer have never materialized and now there is no time. No time.
Frankly, I'm not too upset about it.
We'll live.